Better hearing and a better quality of life can be yours for many years with the help of the right hearing professional. At Martina Audiology, we pride ourselves on developing long-term relationships with our patients. Relationships based on unsurpassed personal service that begins the first time you walk through our doors and continues long after your initial appointment.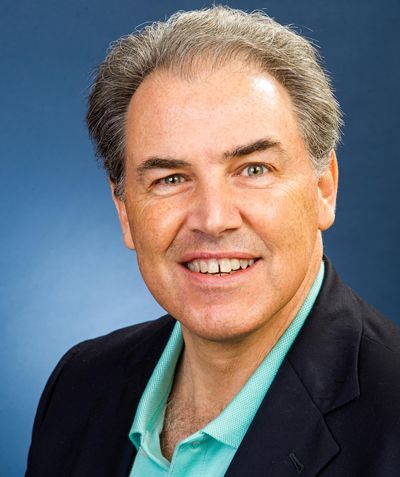 Mark Martina, Audiologist
Owner
Mark Martina earned his Masters degree in Audiology from the University of Buffalo where he graduated Cum Laude. In his final year of graduate school he was selected for the Tindle-Schupe award for clinical excellence. He is certified by the American Speech-Language-Hearing Association and is a Fellow of the Academy of Doctors of Audiology. He is licensed by the state of Florida as an Audiologist.
Mr. Martina regularly lectures throughout the Fort Myers area and is recognized as an expert in the fitting of advanced digital technologies.