Who Can You Trust in Fort Myers to Help You With Your Hearing?
Imagine a world without sound, or only garbled sounds. You'd miss a lot! Imagine what you'd miss hanging out with friends, having dinner with your family, playing with your kids or grandkids—even hearing the birds in your yard.
Which is why we are committed to helping you improve your hearing and get more out of life.
Hearing plays such a crucial role in your overall health and well-being – from helping to prevent dementia to keeping you connected to your family. We are dedicated to restoring your ability to hear. Meet Martina Audiology's team.
Meet the Team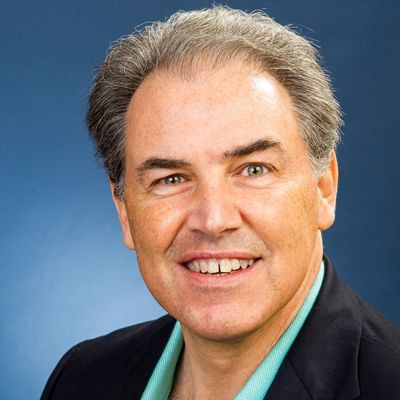 Mark Martina
Audiologist
Mark Martina earned his Masters degree in Audiology from the University of Buffalo where he graduated Cum Laude. In his final year of graduate school he was selected for the Tindle-Schupe award for clinical excellence. He is certified by the American Speech-Language-Hearing Association and is a Fellow of the Academy of Doctors of Audiology. He is licensed by the state of Florida as an Audiologist.
Mr. Martina regularly lectures throughout the Fort Myers area and is recognized as an expert in the fitting of advanced digital technologies.